New Order Schedule and Big Announcement!
July 27, 2023
*New Orders starting November 01, 2023
*You can begin sending radios in October
*Expected Turn around time is 8 weeks
*Big News about Restoration services!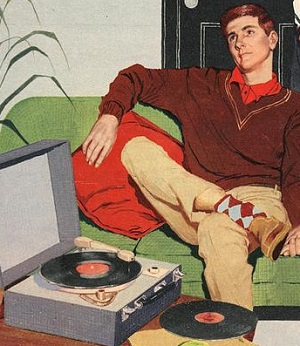 A broken record! This all sounds similar to last year- Trying to get orders out, trying to get turn around time down.. blah blah.. you've heard it before. The truth is that the only way to get turn around time under control is to clear out all old orders. For those of you who chose to wait until I was taking new orders, a very big Thank You!
Sending in Radios- We will finally be allowing new orders to be sent in starting at your convenience in October. Radios received in October will be held IN ORDER until Novemeber 1rst 2023 and will be logged into our system and invoices sent.
Turn Around Time- The expectation is to have the turn around time down to 8 weeks, but as always it will depend on the amount of orders received. I can tell you that I have many customers waiting to send radios AND getting more requests each day as people are planning for the end of cruising season. As always, turn around time is an estimate and will be adjusted based on how many orders we have.
Radios will be done in order- This seems to always be an issue so I want to be very clear- ORDERS WILL BE DONE IN ORDER!!! Im sorry if you have an event coming up, if you contact me trying to get your radio pushed to the front of the line, I will give you the choice to continue to wait your turn or cancel the order. Sorry folks, this is how it has to be!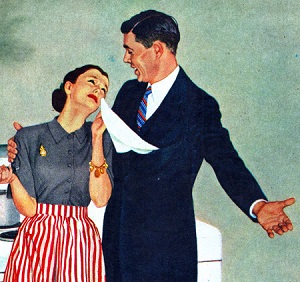 ANNOUNCEMENT! I will no longer be restoring radios, only converting them
Early orders- Dont Worry- If you had contacted me over the last few months about having your radio restored and were told to contact in the fall, I will still restore your radio as discussed! Feel free to send it starting in October as mentioned above.
WHY???- This is an announcement I really didnt want to make- With very few shops still performing stock restorations, I have always wanted to make sure customers had somewhere to get quality restoration service. Unfortunately there are too many reasons to stop- Restoring radios takes more parts (which are becoming harder to find and more expensive), time and are more likely to have warranty issues later. This is the nature of old electronics. Reviewing shop data from the last 3 years showed restoration orders make up 30% of our orders, but take up 65% of service time. So unfortunately, for the forseeable future, we will only be offering conversion services.
What can I do?- First I would suggest to consider having your radio converted. Many people arent aware that the radio can be converted and still have 100% original appearance! Cosmetics and mechanical parts are still restored so the radio will still have the look and feel of your original radio in the dash. In most cases, there is a option for most of the special feature radios and we can even set a radio to perform a fake "tube warm up" when it is turned on. Having your radio converted makes it function better, sound better and be more reliable! If you dont want your radio converted, unfortunatley the only other choice is to look for another shop still offering the service.
Order Forms- The current order form will be on the website until the end of the year- After that I will replace it with a new order form removing restoration services and the restoration page of the website will be updated.
Shipping Insurance- Going forward shipping insurance will be selected at the maximum "No Charge" amount by the carrier. If you want additional insurance there will is a spot on the order form to write the amount you need and the cost will be added to your order. The reason for this is damaged shipment claims, if accepted by the shipping service, require the package to be confiscated! Typically I work with customers with damaged shipments so the insurance is wasted cost.
Thank You!
-Joe Cilluffo-