New Order Schedule and 2023 Pricing changes
September 13, 2022
*New Orders starting November 01, 2022
*You can begin sending radios in October
*Expected Turn around time is 8 weeks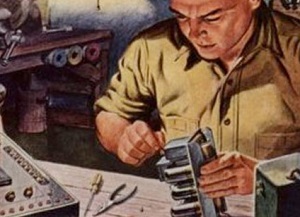 Cleaning Up- I stopped taking new orders around July to clean up the backlog we have been fighting since Covid started. I have actually had people ANGRY that I wouldnt take their radio in for service while I try to complete the orders that are already here. Well The Wait is soon over!
Sending in Radios- We will finally be allowing new orders to be sent in starting at your convenience in October. Radios received in October will be held IN ORDER until Novemeber 1 and will be logged into our system and invoices sent.
Turn Around Time- The expectation is to have the turn around time down to 8 weeks, but as always it will depend on the amount of orders received.
Focus on Meeting targets- Going into 2023, It is my intention to put the main focus on correcting the biggest complaint we get- Meeting Turn around time. This has been a problem for a while now and needs corrected. I will be putting a lot of effort into the status page and keeping the turn around time updated. Things can happen to delay some radios, but the goal is that most radios will be shipped in time.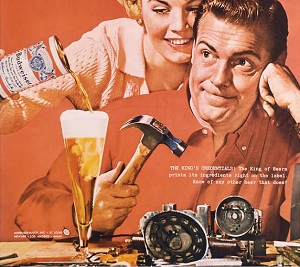 Pricing changes coming in January 2023
WHY???- I am TRULY Sorry folks- I have tried to keep from raising pricing and have been absorbing the increase of basically EVERYTHING hoping that costs would relax a bit. Unfortunately that hasnt happened so some pricing needs to change. I am pushing the price change until January 1 of 2023.
Conversion costs- Conversion cost will not change much. Build time remains steady and only some minimal cost increases means we will be able to keep the conversion costs close to the current cost.
Restoration costs- Restoration cost will increase significantly. Over the last 18 months I have performed a study comparing Restoration service to Conversion service. The results are basically that Restored radios take on average 3 times as long to complete, take more special/NOS replacement parts and are more likely to suffer additional failures later just due to age (regardless how much they are tested). A lot of customers only want the original technology in their car and that is completely understood- but unfortunately the pricing needs to be adjusted to reflect the time/cost spent to complete the units. I expect the radios that will be most effected are pre-1955 radios.
How Can I save Money??- Well the easiest way is to send your radio before January 1. Beyond that I would highly suggest you to consider to have your radio converted over restored. The radio will still look stock in the dash and we have lots of options for connection, appearance and function to keep the radio appearing as stock as you want it. Contact us to ask how we can build the radio you want!
Thank You!
-Joe Cilluffo-