Prices Going DOWN!

New Bluetooth Pricing
April 12, 2022
Lower Prices- Same functions!
We are living in a time when everything seems to be costing more- Gas, Groceries, car parts.. breathing... ITS TIME FOR SOME RELIEF!! Starting with orders placed 4/11/2022, Pricing for adding Bluetooth options to your converted radio are going down!
How Can this even be possible??
Late last year pricing on components needed for conversion went up, but not wanting to pass additional costs onto customers, I was able to maintain the same pricing. Earlier this month I was alerted that the Aurora Designs Bluetooth module received a design change that lowered the cost without effecting function. Because of this, I am passing the savings onto customers and reducing the price of all optional bluetooth orders.
Okay- get to The Good Stuff. Whats the New Pricing?
Again New pricing started with orders invoiced on 4/11/2022
*BT3 Bluetooth Module- Previously= $175.00, Now= $120.00
*BTU3 Bluetooth with USB module- Previously= $225.00, Now= $200.00
Order Form- The current order form shows the old pricing and will be updated shortly. In the meantime rest assured the new lower pricing will be applied automatically when your order is invoiced!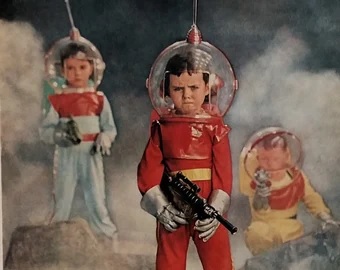 But I already ordered Bluetooth! What about me?
WHOA!!! Dont Shoot Kid!!
Sorry Folks, this price change is not retro-active. Due to compatibility and logisitics complications, we can not refund the difference in price for orders invoiced before 4/11/2022. We order parts the same time as invoicing, so parts for radios ordered before 4/11/2022 were ordered with the higher priced module. Again I apologize for those of you who already ordered.
Into the Future!!
I hope this cost down will help more people be able to add the bluetooth option to their conversion order and be able to enjoy your classic car just a little bit more!
Thank You!
-Joe Cilluffo-