Welcome To Joe's Classic Car Radio Co.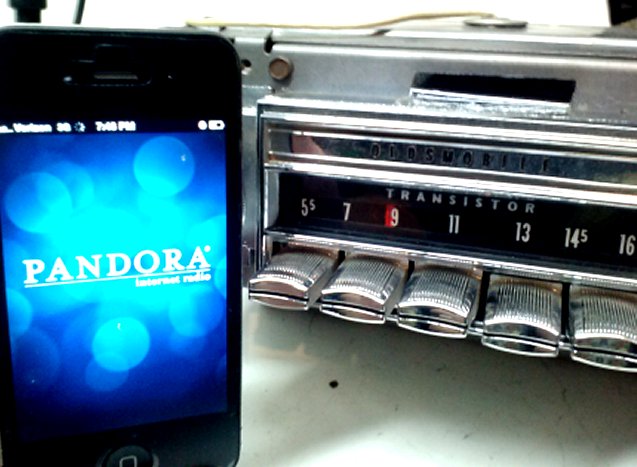 Your home for Expert Classic Car Radio Conversions and upgrades.
There are a lot of companies providing Classic Car Radio Serivces today but not every Classic Car owner wants the same thing. The one thing they can all agree on is that 100% stock APPEARANCE is a MUST! Joe's Classic Car Radio Co. is ready to provide a unique audio product for each classic car owner. Whether you need your radio to appear "Just Stock" in appearence and function or want to upgraded to a full on custom modern car audio experience, we have an option for you!
Since 1996, Joe's Classic Car Radio strives to provide the absolute best quality work and services for your classic car radio.
All Radio Services we provide are performed IN HOUSE start to finsh and then final tested for a minimum of 72 hours. No Radio leaves our shop until we are certain it will perform flawlessly for you. We spend the time needed to ensure a quality radio for EVERY customer. We constantly benchmark our services against our competitors and similar items in the current market to ensure we provide the best possible service for your radio. Joe's Classic Car Radio has a reputation as the "Best in the Business" because we take the time to build the exact radio each customer demands and strive to exceed expectations on every build!
Explore our site- You can find service descriptions, pricing, shipping instructions and more. Take some time to compare our site and services to our competitors- We are confident you will find Joe's Classic Car Radio Co. leads the pack in Quality and Service.
We look forward to building YOUR radio!